gold jewellery

Shop Laptop feature only the best laptop deals on the market. By comparing laptop deals from the likes of PC World, Comet, Dixons, The Link and Carphone Warehouse, Shop Laptop has the most comprehensive selection of laptops on the internet. At Shop Laptop, we pride ourselves on offering customers the very best laptop deals. From refurbished laptops to netbooks, Shop Laptop ensures that every laptop - in every colour, style, size and technical spec - is featured on the site at the lowest possible price.
Refine Search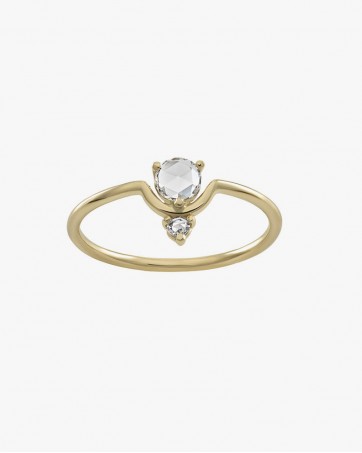 Imagine the advantages of going big without slowing down. The big 19" 941BW monitor combines wide aspect ratio with fast pixel response time, for bigger images, more room to work and crisp motion. In addition, the exclusive MagicBright 2, MagicC..
$242.00 Ex Tax: $200.00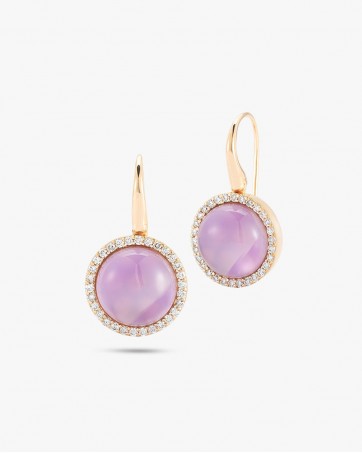 Samsung Galaxy Tab 10.1, is the world's thinnest tablet, measuring 8.6 mm thickness, running with Android 3.0 Honeycomb OS on a 1GHz dual-core Tegra 2 processor, similar to its younger brother Samsung Galaxy Tab 8.9. Samsung Galaxy Tab 10.1..
$241.99 Ex Tax: $199.99